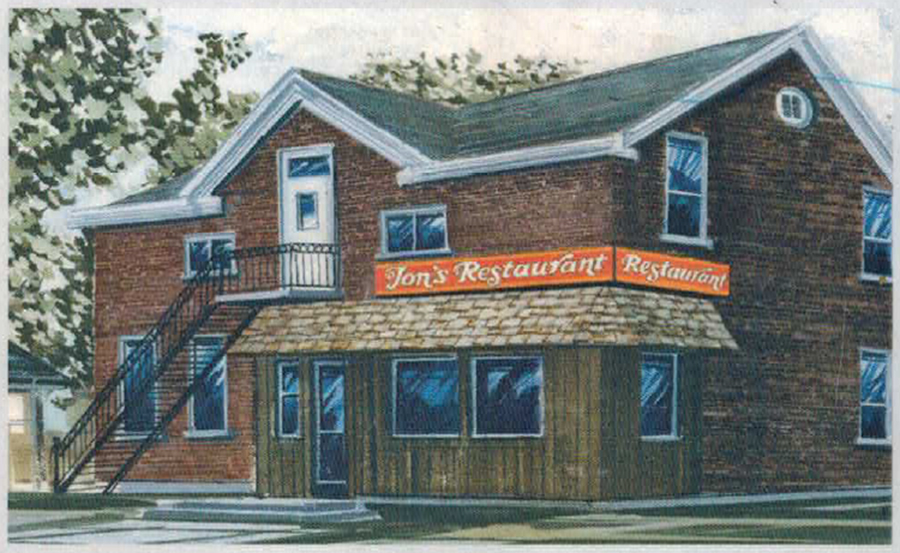 Canadian Custom Countertops
Visit our New Location at
177 Exeter Rd., Unit B & C
Opening May 6th, 2019
We are a family run business that has been selling countertops to London and surrounding areas for over thirty years. Catering to contractors and homeowners, we offer pick-up or delivery service and provide professional installation as well. For our do it yourself customers, we offer advise from our years of experience in order to help you complete the job.
Sales & Service:
At Canadian Custom Countertops, we do much more than just provide materials. We can provide installation, repairs, delivery and even custom millwork that you need done for materials bought elsewhere. Our talented team would be happy to hear from you.

Now specializing in only Laminate Countertops, from Sales and Production to Delivery and Installation, you can count on Canadian Custom Countertops to do the job right.

We are open to the public and provide the most competitive pricing in South Western Ontario. We welcome you to visit our showroom to get a true understanding of the products and options that are available today to meet your needs. We also provide special pricing for contractors.